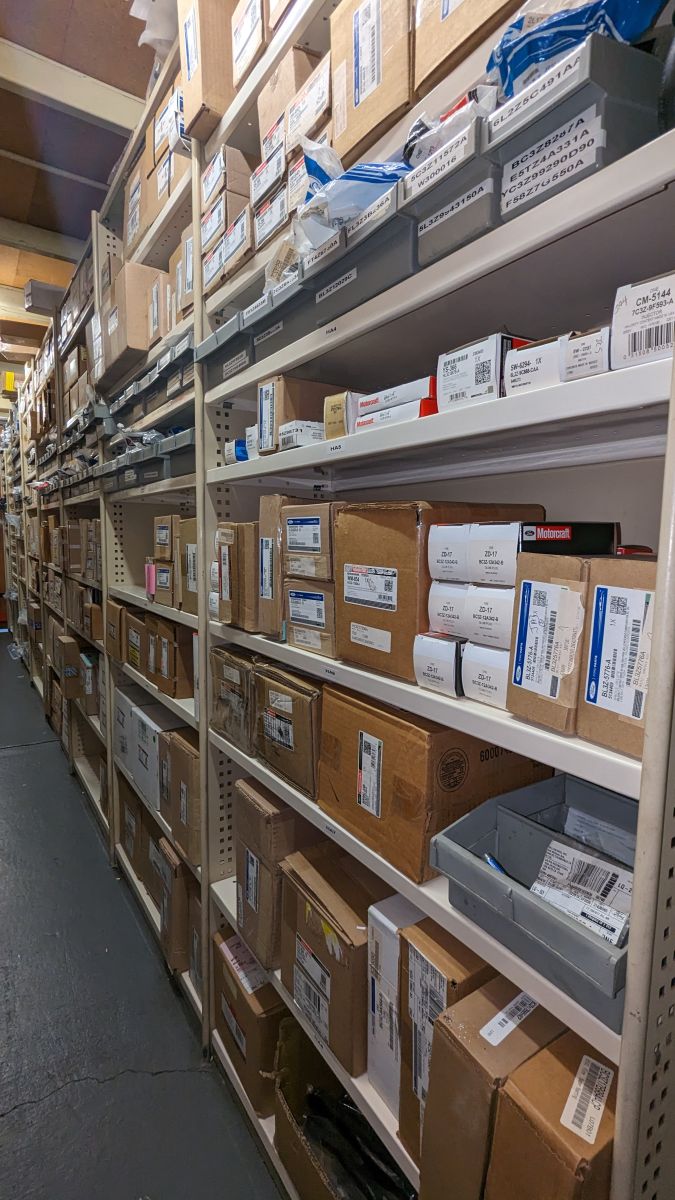 Throughout the local and overseas Motor Industry Glenn Cullen has built up a respected reputation with over 30 years experience in Ford F-Series, GMC, Silverado, RAM and speciallising in Drive Line components.
All American Drive Line and Auto Parts - Our focus is to look forward and enhance our existing business in the supply of new and innovative products to best serve our clients needs and expectations.
We Stock over 13,000 individual part numbers and in excess of 2 million dollars of inventory.
The right part at the right price, first time and every time.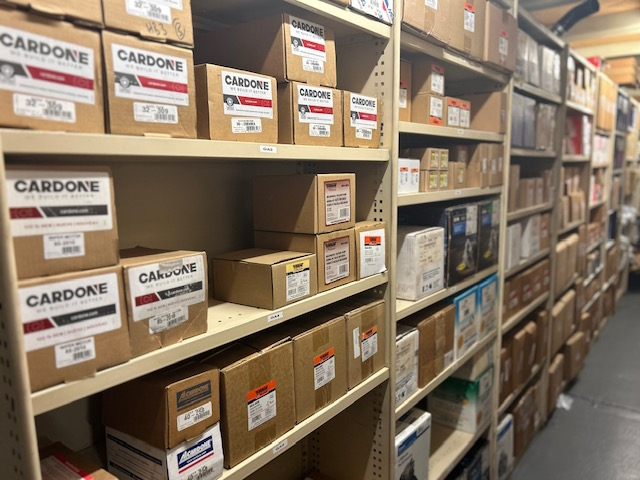 We have access to all the major USA Genuine Parts finders - We can decode your Vehicles VIN number to ensure the correct parts are sourced the first time!
All American Drive Line can arrange Austalia wide and overseas freight. We accept most major credit cards, direct deposit, Pay pal and money orders. We offer trade accounts subject to approval. Wholesale enquiries are welcome. All of this with friendly knowledgable staff ready to provide advice.
We invite you to let the ALL AMERICAN DRIVELINE team take you into the future for all your Drive Line and Auto Parts needs.