A.R.E. Pickup Truck Canopies, Outfit For Life.
A.R.E are the leading U.S.A manufacturer for quality and workmanship, have confidenece in your canopy.
OUTFIT TO LAST
For over 50 years A.R.E have been covering truck beds with the most innovative, highest quality caps and covers built in the heartland of America: Northeast Ohio. A.R.Eknow you love your truck, which is why our passion is to manufacture the perfect companion for your truck, backed by the industry's best support and warranty. Take a look around, A.R.E. believe you'll see exactly what you need to outfit your truck for life.
TRUCK CANOPIES
Truck canopies or caps create a large truck storage space that's weatherproof. Turn your truck bed into very large trunk space. Many styles and designs to choose from including paint-to-match your truck color.
A.R.E. Exclusive Australian Distributor for Canopies & Hardlids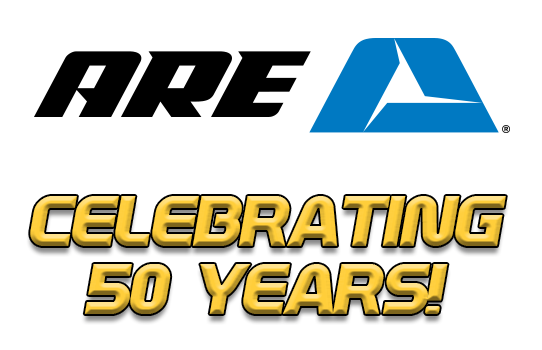 ABOUT TRUCK CAPS
You may call them truck canopies, pickup caps, or truck tops. Regardless of the name, we offer America's Best Selling selection and have thousands of dealers to help you find the best truck cap for your lifestyle. Whether you need it for recreation, work, or commercial use, we offer them all.
WHY BUY A.R.E.?
UNMATCHED SERVICE:
Industry leading support from over 750 dealers & partners throughout the US and Canada.
INNOVATION LEADERS:
Our focus is to live outside the industry norm – designing and developing the most advanced products.
ISO CERTIFIED:
A.R.E are the first and only ISO certified truck cap and cover manufacturer in the US.