All American Driveline Ford F-Series,Chevrolet Silverado,Dodge Ram,spare parts and accessories
The right part at the right price, first time and every time.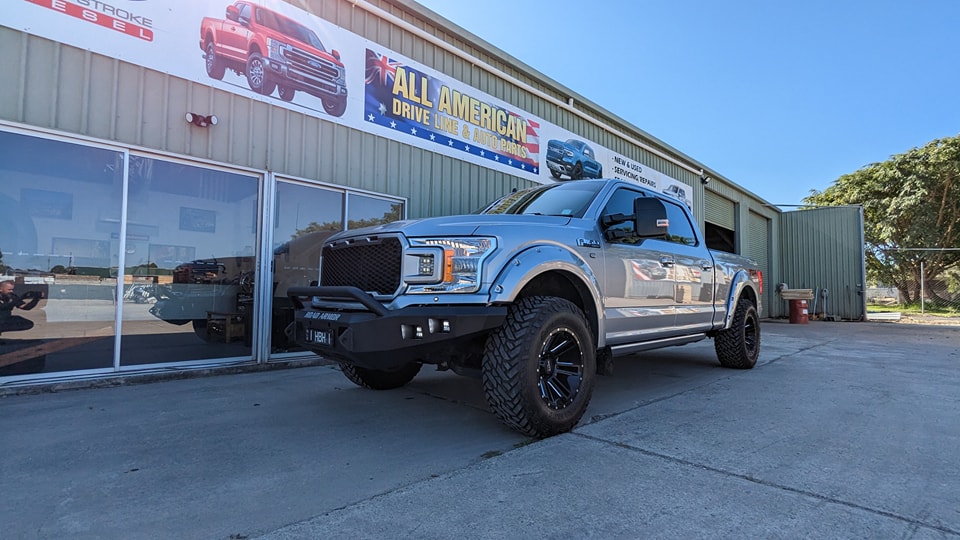 Thank you for visiting All American Driveline & Auto Parts website. We carry over 13,000 part numbers, We do not list all parts on our website, if you can't find what you are looking for please call our friendly and knowledgeable staff at (07) 3283 5000.
All American Drive Line and Auto Parts are specialists in Ford F-Series, Silverado and Dodge Ram spare parts and servicing.
All American Drive Line will competitively compete with any supplier offering the same quality goods or service and beat that by 10 percent.
Meet Our Team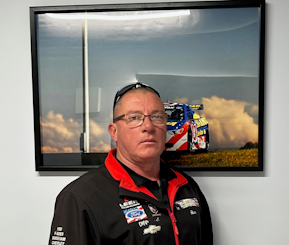 Glenn Cullen
Over 30 years of professional experience in the automotive industry in F-Series, Silverado, Dodge RAM and driveline product knowledge, customer service, applications and diagnostic expertise.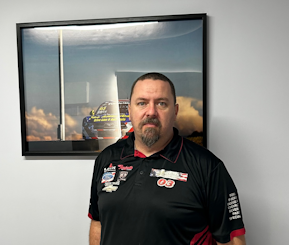 David Stockton
David boasts several years of mechanical and sales experience speciallising in everything to do with vehicle underbody.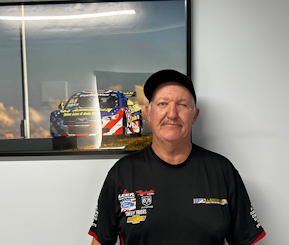 Ian Hobbs
Ian is a specialist in Ford F- Series parts over 36 years in repairs and dismantling Ford F-Series trucks.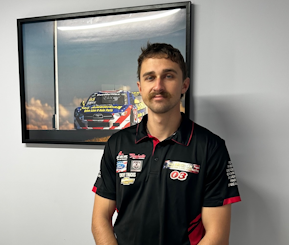 Jack Raby
Jack is the Latest addition to the AADL team, He is a keen young apprentice with a great attitude and excellent attention to detail.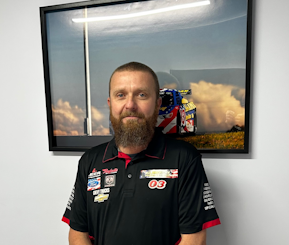 John Kostuch
John is a new addition to the All American Driveline sales team, bringing over 2 decades of automotive product and servicing expertise, John has spent time in the automotive industry both domestically and abroad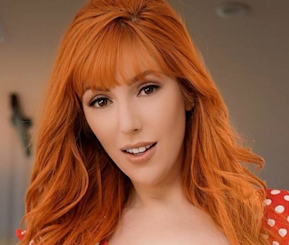 Lauren Hill
Lauren is our stock controller, freight forwarding Manager who has a lot to bring to our Team, with a great F-Series, Silverado, Dodge RAM product knowledge, as well as knowledge of freight handling and achieving the best prices for our clients.
The highest level of service to your vehicle including specialist repairs such as engine and transmission rebuilding, steering and suspension repairs, vehicle upgrades, all servicing requirements, to ensure safe motoring.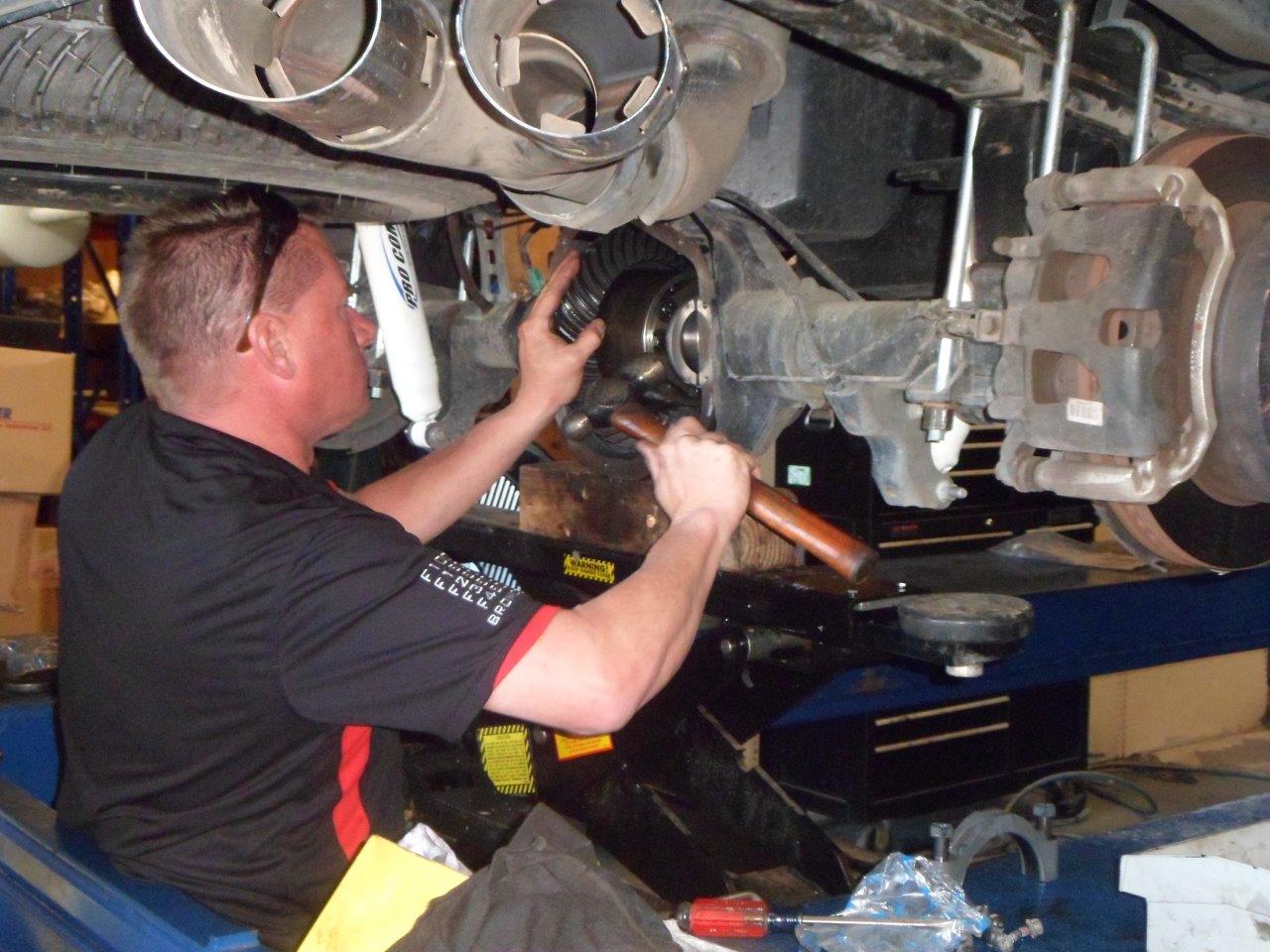 All American Driveline and Auto Parts has an extensive workshop facility including engine, transmission, differential, transfer case & steering box rebuilding.
Our workshop consists of some of the most advanced equipment including IDS, Forscan, ( Ford USA) diagnostic machines.
We also have our own differential rebuilding section that caters 100% to rebuilding our customers units, all in house.This is over seen by Glenn Cullen who is renowned in the trade for his technical experience on light duty trucks,10.25, 10.5, Dana Spicer & 9" Diffs.
Our Achievements
Trusted Source
Genuine Ford Parts
Exclusive
A.R.E Distributor
55+ years
Industry Experience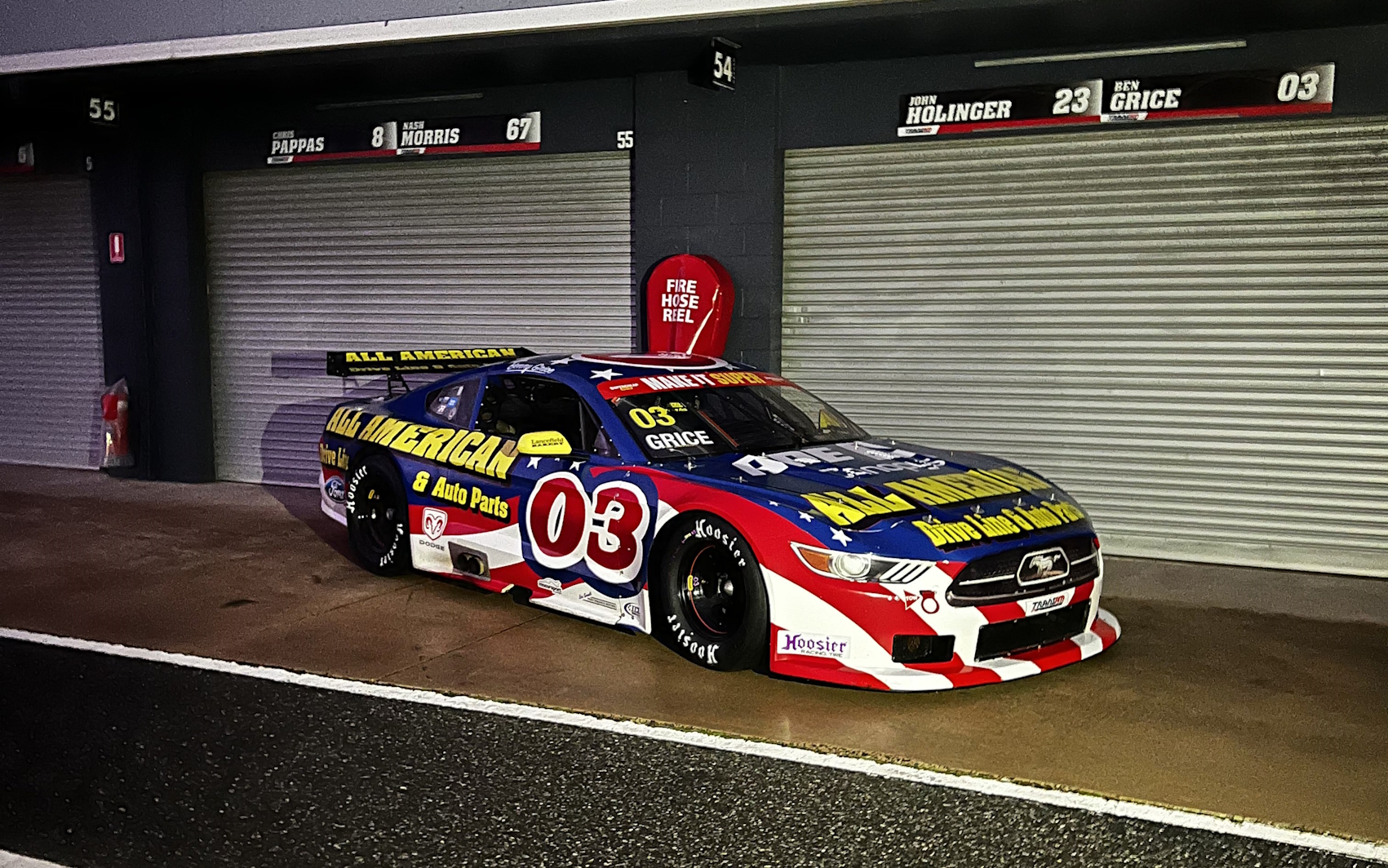 Welcome To All American Driveline Racing Team
Come and join us through he 2023 racing season at Circuits such as Bathurst, Sydney Motorsport Park and Phillip Island Grand Prix Circuit, get a Signed Autograph from Benny Grice and a free inside tour of the All American Racing Ford Mustang.
See More Info