Workshop
Author: All American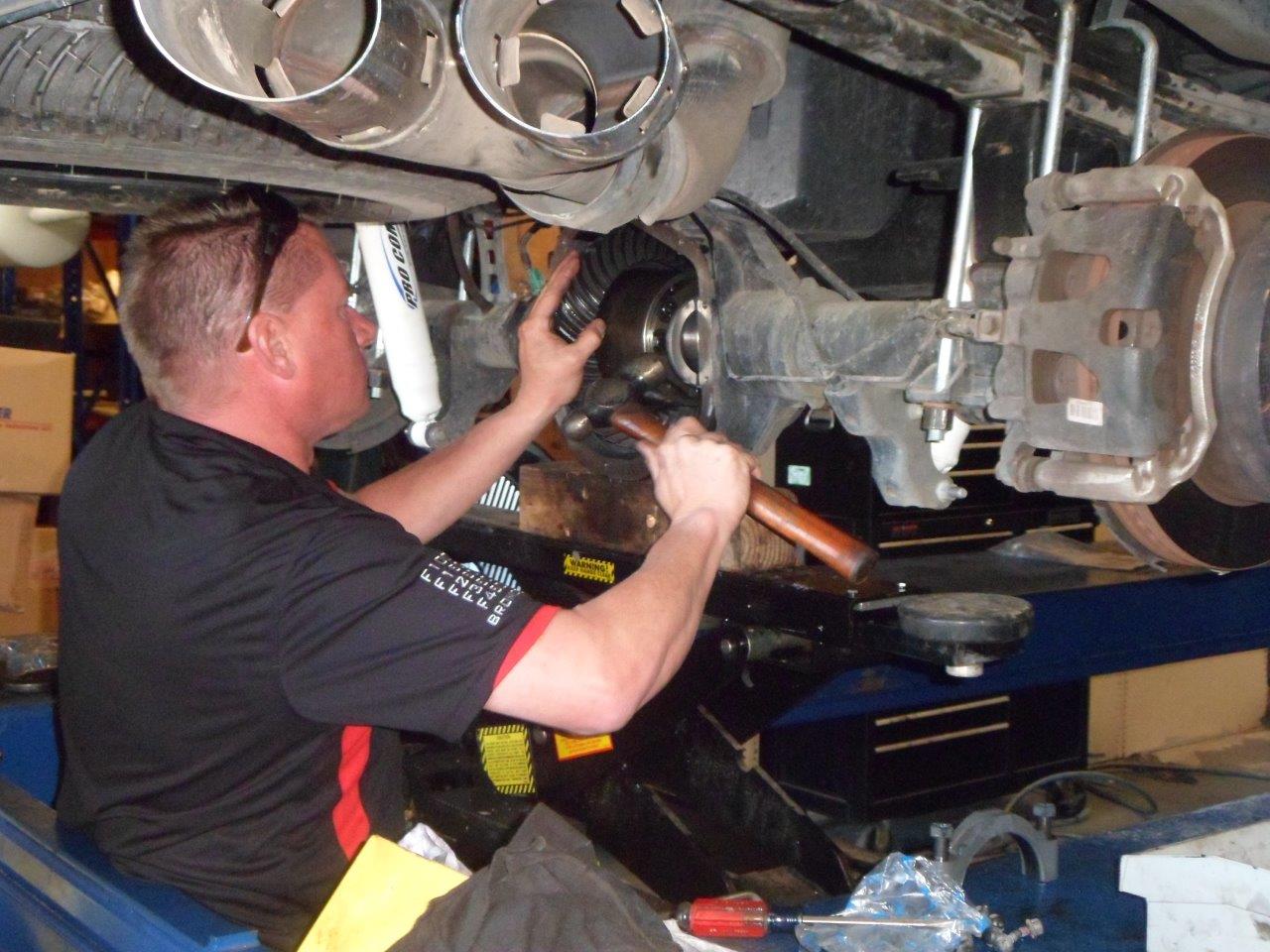 All American Driveline and Auto Parts has an extensive workshop facility including engine, transmission, differential, transfer case & steering box rebuilding.
Our friendly staff are qualified Ford technicians that have been able to obtain some of the following credentials.
Our service manager David Stockton has obtained Master Technician status, EFI certification, Diesel certification, Advanced body & electrical certification and is commonly respected by various Ford dealers Australia wide for his diagnostic knowledge & fault finding expertise.
Our workshop consists of some of the most advanced diagnostice equipment including: Ford Integrated Diagnostic System (IDS), Ford Diagnostic & Repair System (FDRS) & ForScan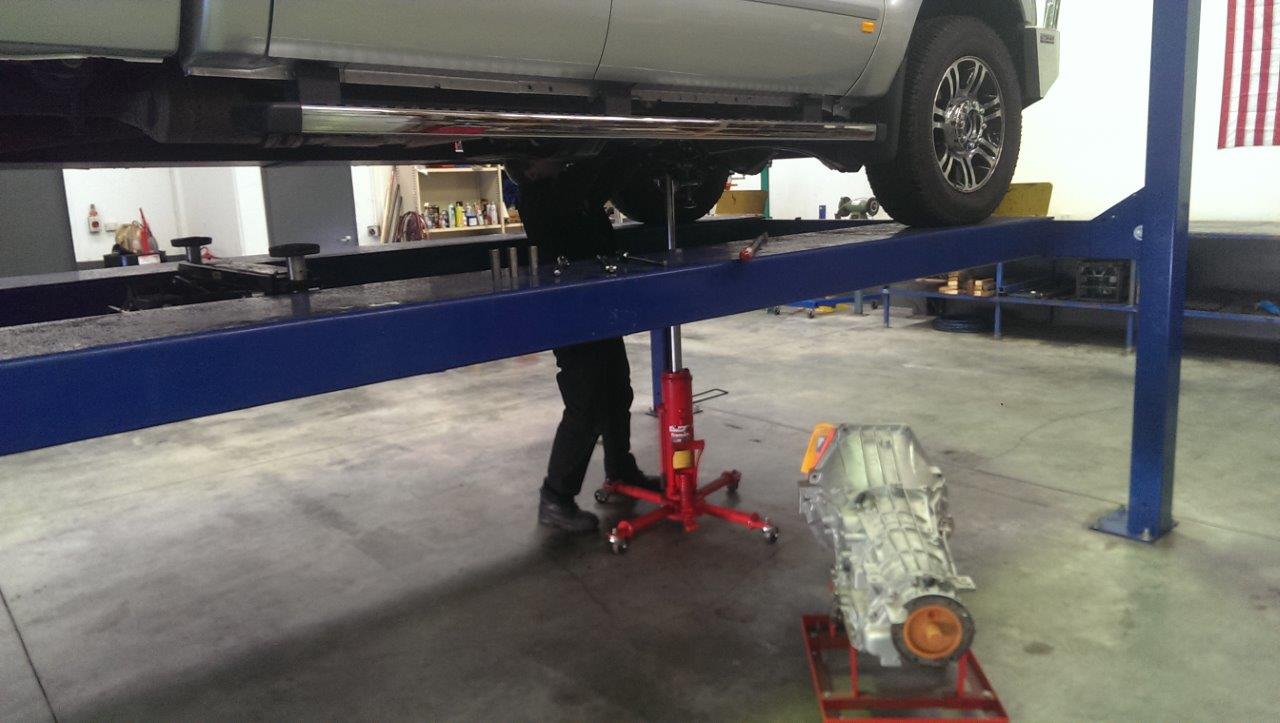 We also have our own differential rebuilding section that caters 100% to rebuilding our customers units, all in house.This is over seen by Glenn Cullen who is renowned in the trade for his technical experience on light duty trucks,10.25, 10.5, Dana Spicer & 9" Diffs.
We invite our clients to put the staff at All American Driveline and Auto Parts to the test, where other mechanical workshops cannot complete your vehicles requirements, 6R140 - 4R100 - E40D - ZF - TK - 9" Dana Spicer - 10.25" - 10.5